About Us
Our main focus on building community by honoring all traditions.
We have created this website for those who want to gain knowledge of current technologies (e.g. cybersecurity, mobile app development, web app development, and many more).

Basically we provide the content/stuff listed below to end-users who really want to hone up their skills on current technologies.
Open source code based projects.
Material design template's and theme's.
Paid and free courses on cyber security, programming languages.
Open source software's/tools.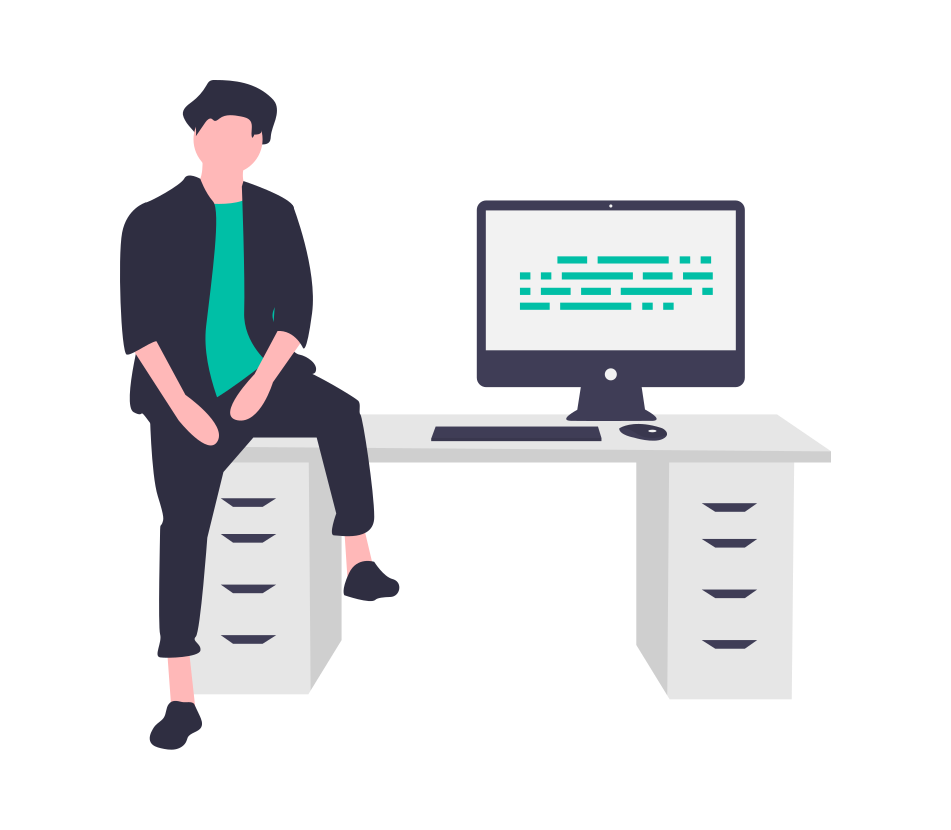 Content's
The upcoming and featured content's for our visitors
Contact Us
Social media
You can follow me on social media's
Mumbai, Maharashtra - 421201