iOS Jailbreak and IPA installation via 3uTool's – checkra1n (Security Testing)
---
3uTool is the all-in-one tool for iOS devices, we can jailbreak the device directly from 3utools, or either we can create the USB bootable checkra1n from 3utools.
Jailbreaking with checkra1n USB flash boot
Install the AFC binary.
Install AppSync (it helps to install the IPA sideload from 3utools)
For Jailbreak, detection bypass use Shadow and KernBypass
For SSL pining Bypass use SSL Kill Switch2 and make the burp suite certificate at root level trust. Path:- ( General > About > Certificate Trust Settings > Enable full trust for root certificates)
To make the usb bootable via 3utools follow the below steps :-
1.) After installation 3utools in windows/mac goto the section of Flash&JB under that you will get the jailbreak option. Then click on Make Checkra1n jailbreak USB flash drive. Then plug in your USB and press start making. As shown below screenshots.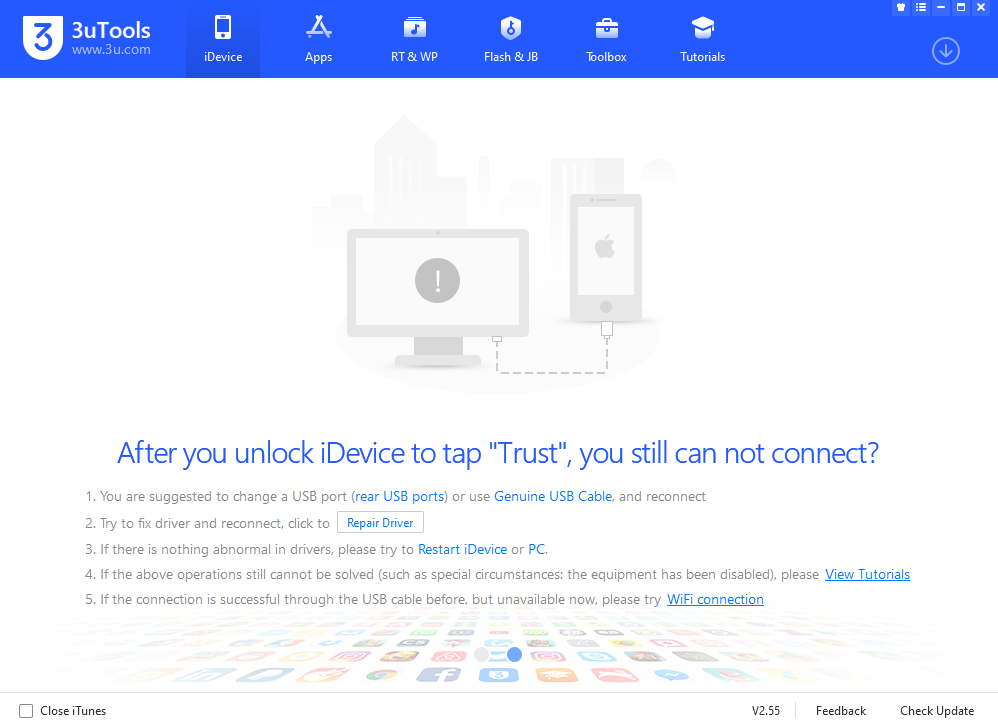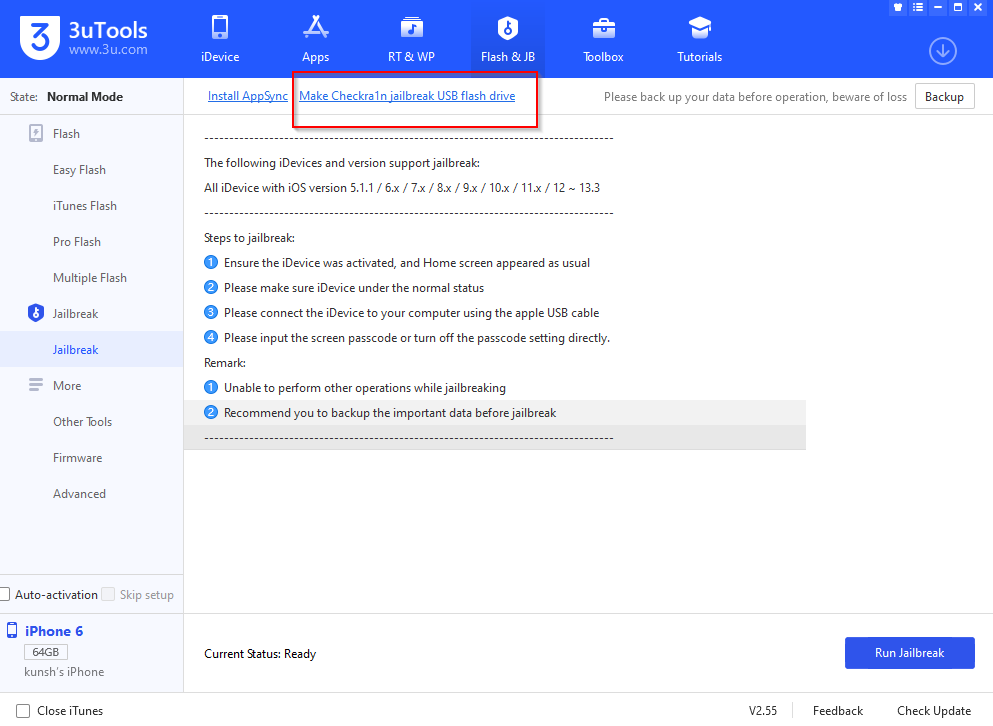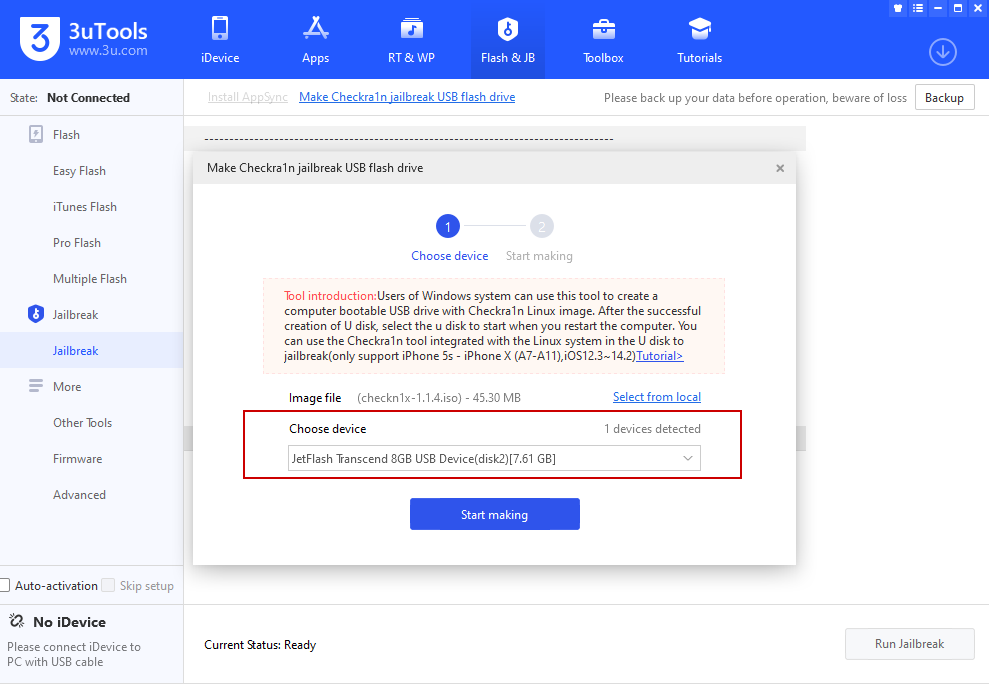 2.) After the USB flashing reboot or shut down your system and go to your boot options menu. As I am using an Acer laptop so most of the time the key is F12 but you need to sure the key is enabled from bios. And then select the USB flash drive for boot. As show below screenshots.
Note:-

To check the boot option menu key you can go to your system bios and find the boot menu option which indicate your key.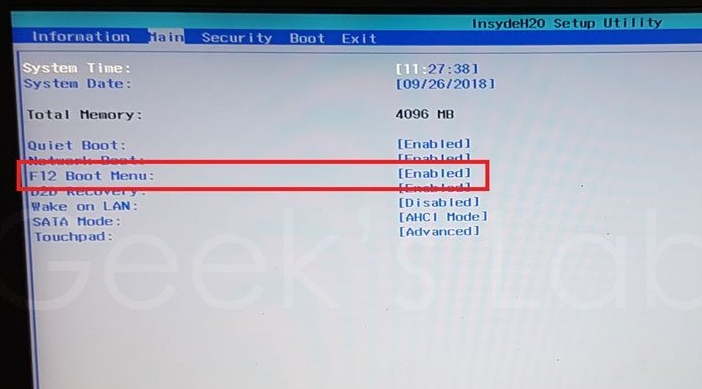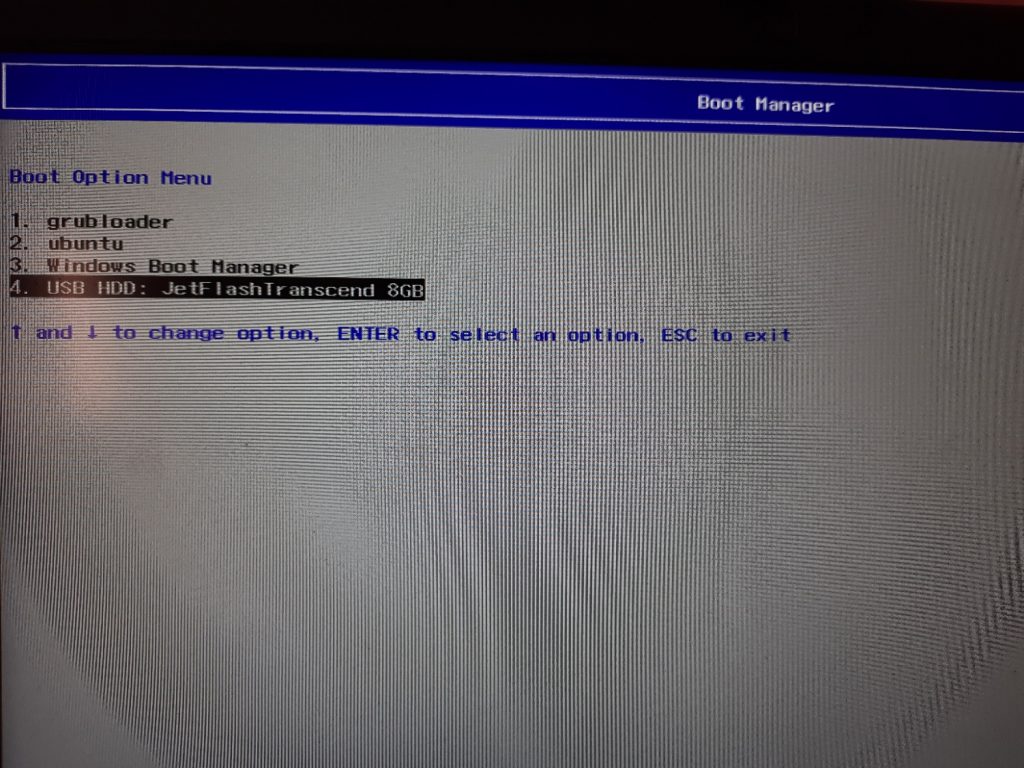 Note:-

Disable Secure Boot from bios if you face secure boot error on booting through USB drive.
After selecting the usb drive then select ALT+f2 for open checkra1n Menu to perform iOS jailbreak.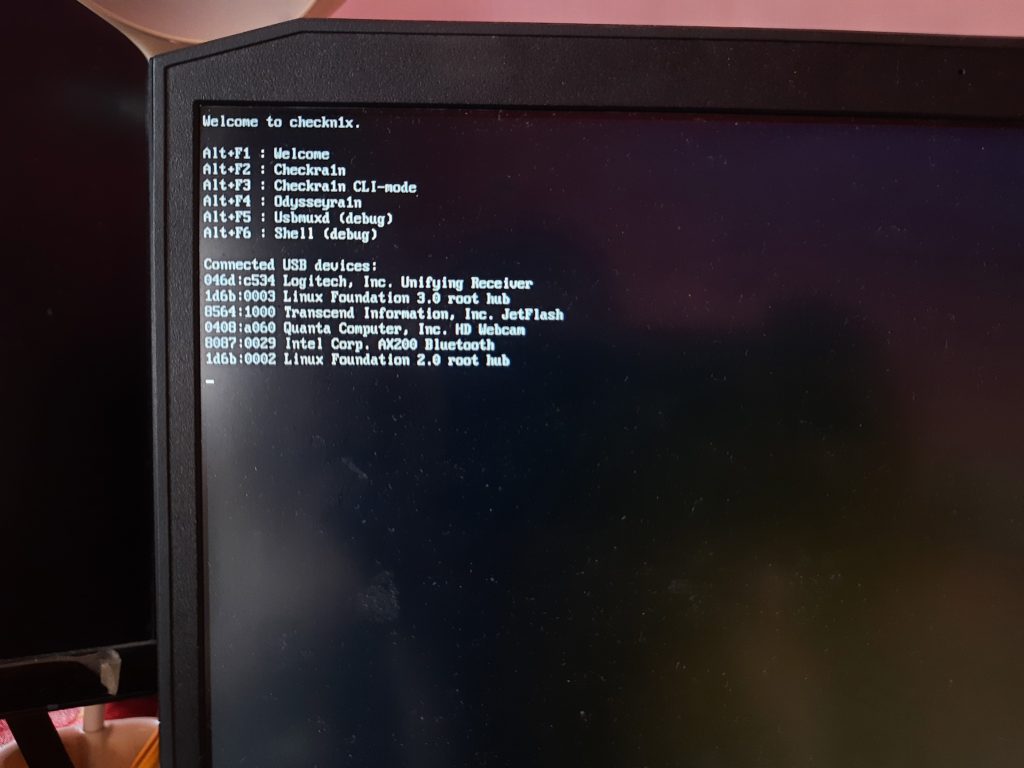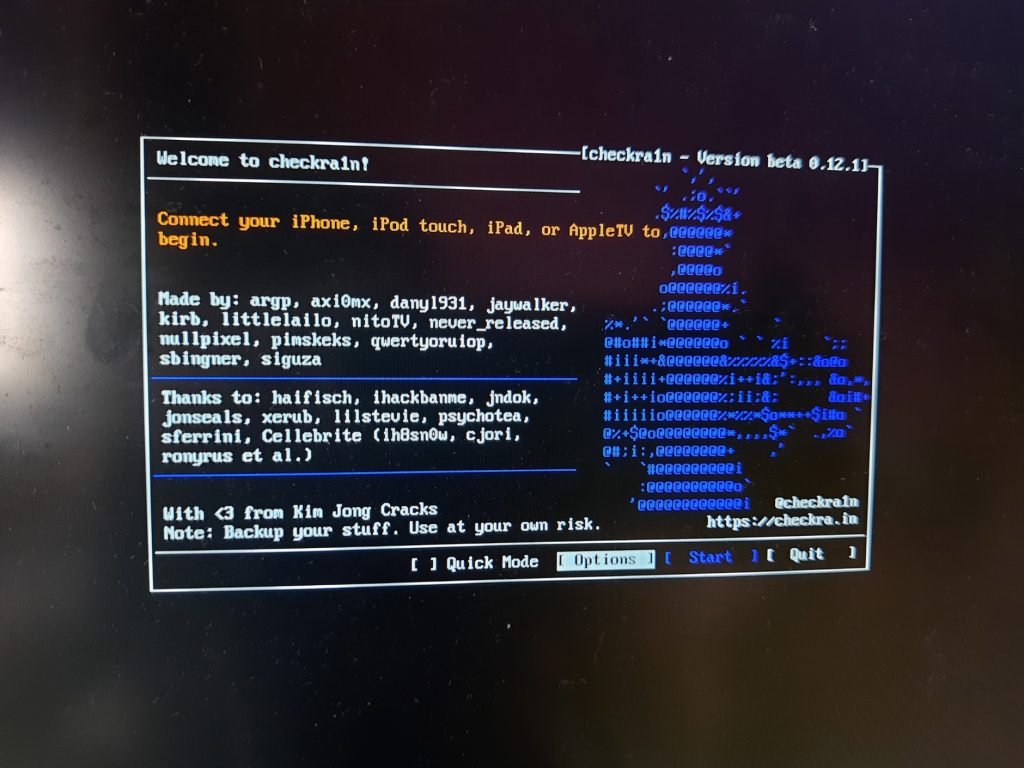 Then Connect your iPhone with laptop and you will see your mobile device will show on the checkra1n UI.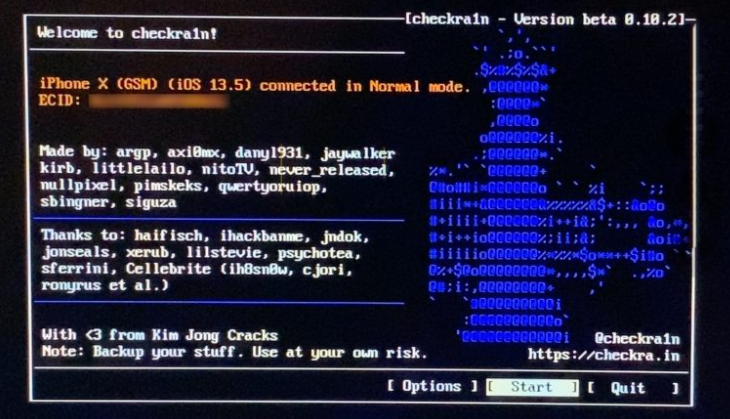 3.) After successful connection. Start the jailbreak process with step by step in checkra1n UI. It will get self reboot.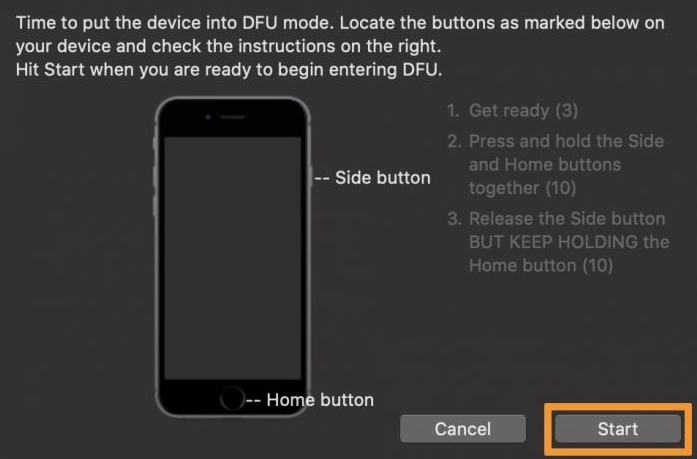 4.) After Successfully completed the jailbreak. the checkra1n app will appear on the iOS as shown below.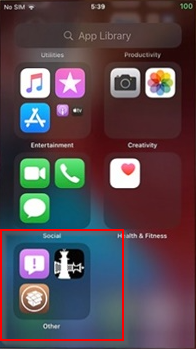 5.) We can also check the jailbreak is successfully performed or not via 3utool's.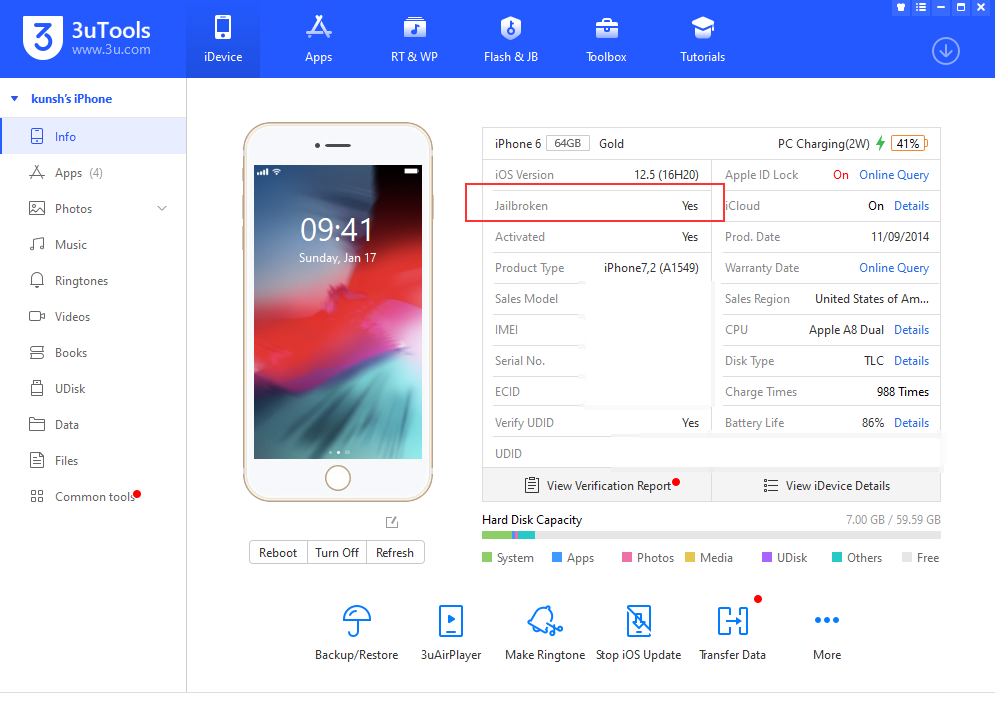 6.) Now we can easily sideload the ipa file through 3utool's.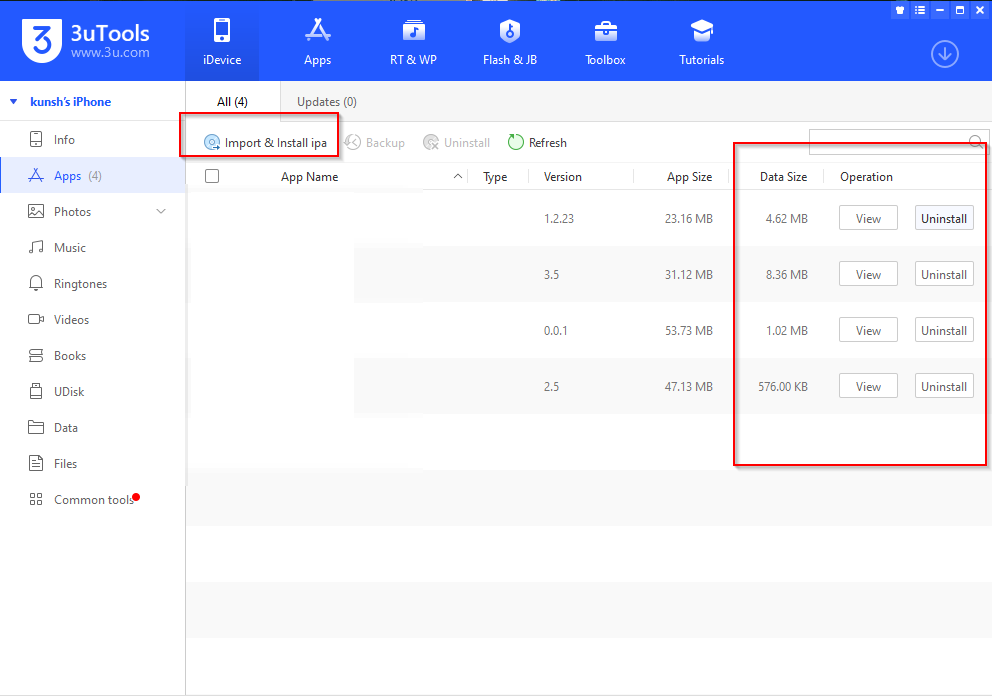 ---